! colspan="3" style="text-align:center; font-size: 98%; background-color:#DCDCDC;color:#000000;;line-height: 1.4em"| No. 50, 40 ! colspan="3" style="text-align:center; font-size: 98%; background-color:#DCDCDC;color:#000000;;line-height: 1.4em"| Personal information ! colspan="3" style="text-align:center; font-size: 98%; background-color:#DCDCDC;color:#000000;;line-height: 1.4em"| Career information ! colspan="3" style="text-align:center; font-size: 98%; background-color:#DCDCDC;color:#000000;;line-height: 1.4em"| Career history ! colspan="3" style="text-align:center; font-size: 98%; background-color:#DCDCDC;color:#000000;;line-height: 1.4em"| Career highlights and awards
Ervin Johnson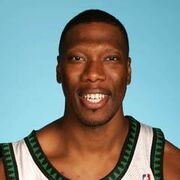 Center
Born                           December 21, 1967
                                    New Orleans, Louisiana
Nationality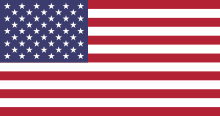 American
Listed height            6 ft 11 in (2.11 m)
Listed weight           245 lbs (111 kg)
High school             Block (Jonesville, Louisiana)
College                   New Orleans (1989–1993)
NBA Draft                 1993 / Round: 1 / Pick: 23rd
Selected by the Seattle Supersonics
Pro career               1993-2006 (13 years)
1993-1996                Seattle SuperSonics
1996-1997                Denver Nuggets
1997-2003                Milwaukee Bucks
2003-2005                Minnesota Timberwolves
2005-2006                Milwaukee Bucks
Sun Belt Conference Player of the Year (1993)
Ervin Johnson, Jr. (born December 21, 1967) is a retired American professional basketball center who last played in 2006 with the Milwaukee Bucks.
He played with the Seattle Supersonics, Denver Nuggets, Milwaukee Bucks, Minnesota Timberwolves, and the Bucks again in 2006.
Gallery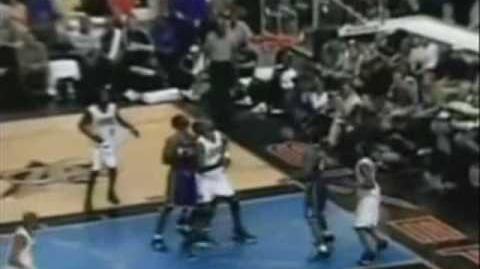 This article related to Basketball is short. PLEASE do expand it!